Metal Fabrication
Manufacturer
EXPERIECE, QUALITY AND PRECISSION
MECHANICAL PROCESSING BY COLD PLASTIC DEFORMATION
Stamping, bending and deep drawing.
ASSEMBLEY BY SPOT WELDING, MANUAL OR AUTOMATIC
AUTOMATIC PACKING OF THE KITS FOR APPLIANCES
This line is designed to automate the process of packing kits made for appliances.
For more information and a complete view of the portfolio of products available please contact us by e-mail:
office@rometgroup.ro
.
WHY
ROMET

?

Quality, professionalism, seriousness and promptitude.
QUALITY
High quality is our priority. We focus constantly on improving the quality of products and our process using tools such as the European standard ISO 9001-2008, PPAP quality procedures, FMA, PDCA, SR NE IO 2001-2015, the PPM analysis, FMEA, PFMS and MSA.
PRODUCTS TO EUROPEAN STANDARDS
The whole production cycle is carried out in compliance with European Standards and safety: EU directives 1907/2006/CE, EU- DIRECTIVE 2011/65/UE and EU-DIRECTIVE 2003/11/CE.
Electrolux (Italy, Hungary, Romania, Sweden) – THT Poland – TP Reflex Poland – L.M.P. Italy – Toyota Tsusho Europe – Riello S.p.A Italy – Rug Riello Poland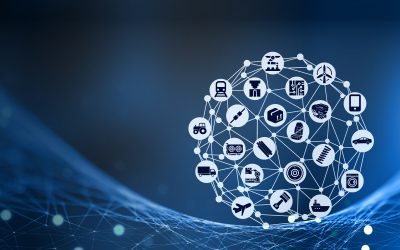 On October 26, 2023, ROMET will participate in the annual exhibition that will take place at Expo Arad. The event will take place both physically and online where B2B meetings, Presentations and Exhibition will be available. The event offers you the opportunity to...
read more