ROMET is a solid Italian-Romania company, which is a part of an industrial group that for 40 years has worked in the field of cutting, punching and welding metals.
The know-how acquired over time, ensures solving various problems encountered and customer's needs.
Romet is specialized in working with progressive dies with presses up to 315 tons with working plans of 2500×1250 mm with electronic power supplies, with a maximum width of 750 mm and a thickness of 4 mm and rolls of 4 tons.
Our technical department is able to manage equipment for producing parts from stainless steel sheet, pre-painted, galvanized and aluminized.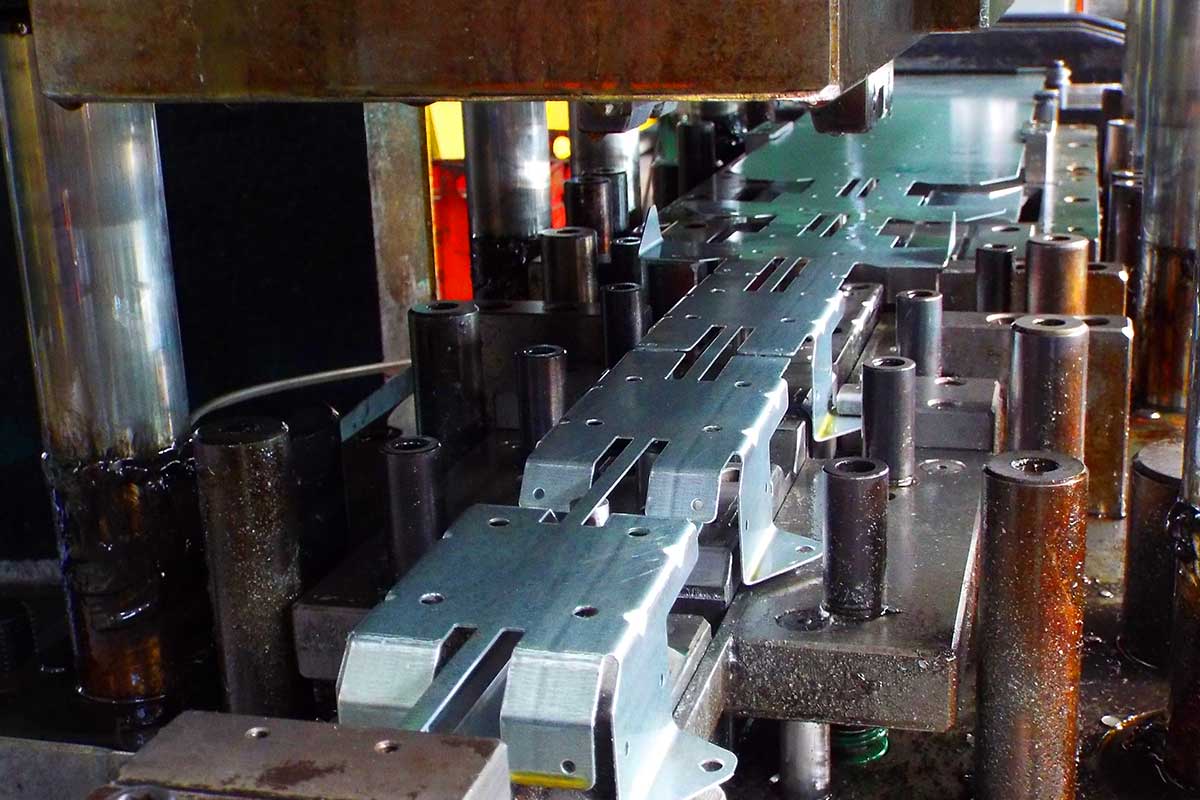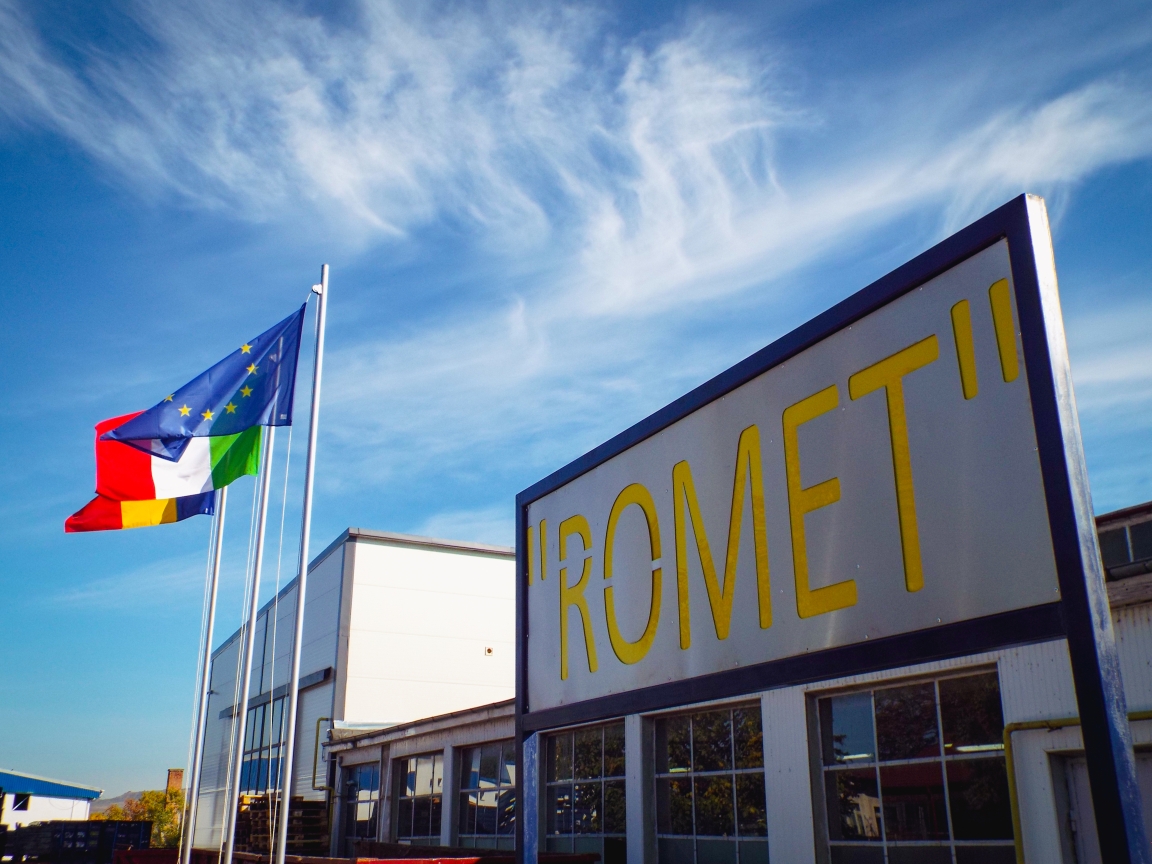 CERTIFICATES
OF
QUALITY AND CE