Metal Fabrication
Manufacturer
EXPERIECE, QUALITY AND PRECISSION
MECHANICAL PROCESSING BY COLD PLASTIC DEFORMATION
Stamping, bending and deep drawing.
ASSEMBLEY BY SPOT WELDING, MANUAL OR AUTOMATIC
AUTOMATIC PACKING OF THE KITS FOR APPLIANCES
This line is designed to automate the process of packing kits made for appliances.
For more information and a complete view of the portfolio of products available please contact us by e-mail: office@rometgroup.ro.
WHY
ROMET

?

Quality, professionalism, seriousness and promptitude.
QUALITY
High quality is our priority. We focus constantly on improving the quality of products and our process using tools such as the European standard ISO 9001-2008, PPAP quality procedures, FMA, PDCA, SR NE IO 2001-2015, the PPM analysis, FMEA, PFMS and MSA.



Electrolux (Romania) – Romstal (Romania) – Nicprem Impex (Romania) – Gimplast (Romania) – Electrolux (Italy) – LMP (Italy) – Electrolux (Poland) – Rug Riello (Poland) – THT (Poland) – Electrolux (Hungary) – Viloterm (Republic of Moldova)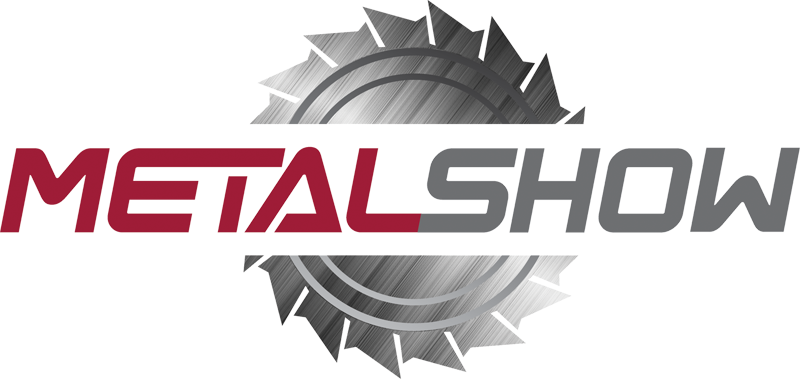 METAL SHOW - the No.1 Romanian event in metalworking technology, welding and robotics invites you again during 17 - 20 May, to the most representative exhibition pavilion in the country, the Central Pavilion of Romexpo – Bucharest. In 2016 we have confirmed our leader...
read more
<iframe width="560" height="315" src="https://www.youtube.com/embed/_cjenfQjP5k?rel=0" frameborder="0" allow="autoplay; encrypted-media" allowfullscreen></iframe>